The NEC SL2100 Business Communications System
Your New York based business can't afford downtime and nor can your businesses phone system. The NEC SL2100 was designed to be reliable and a always
on solution. The NEC SL2100 has less hardware, the need for less licenses and worry-free maintenance.
With NEC's SL2100, you can ensure that your team stays connected through its wide-range of communication tools that accommodate flexible workspaces and allow free roaming wherever they are.
Teleco, a telephone system installer and repair company located in New Jersey, has been servicing New York small businesses since 1978. Teleco is the ideal company to maintain and install the NEC SL2100 telephone system for your growing business. Contact Teleco today!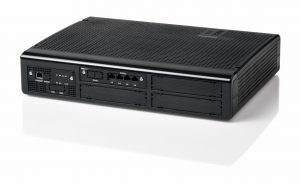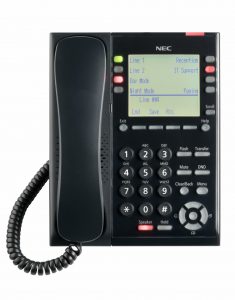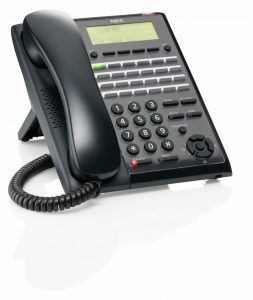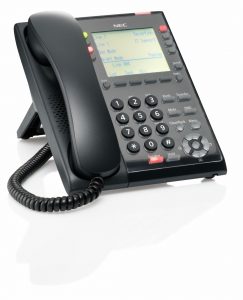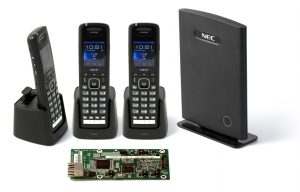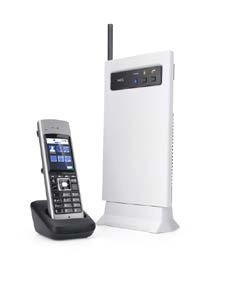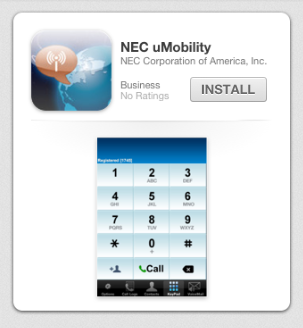 Call Teleco at 1-800-835-3264 for Sales, Service and Support of your NEC SL2100.
Request a NEC SL2100 Quote
The NEC SL2100 is the perfect telephone system for many small businesses.
Small/Medium Organizations
Organizations of all types, including businesses for real estate, insurance, finance/banking, law, as well as non-profits and churches, require robust communication tools to service their clients.
Self-service options allow callers to easily get to the person or department they want to reach without going through an operator – if person is unavailable, they can leave a detailed message.
A range of mobility options enable employees to stay connected and reachable from any location – on or off premises.
Ability to set up multiple ring or department groups ensures caller.
Retail
Handle incoming callers with ease while servicing in-store customers.
Pre-recorded message options enable callers to quickly get to the information they need (store address, hours of operation, etc…) without interrupting service to in-store customers.
While out on the floor, quickly find out information the customer needs by reaching out via a mobile handset.
Toll restriction capabilities limits use of store phones for long-distance except for authorized personnel – saving the store money.
Food Service and Entertainment
Communicating effectively while you are mobile and servicing customers in a noisy, sometimes dimly lit environment which can cover large areas or multiple
buildings can often prove to be a challenge.
Mobility options, from mobile handsets to smartphone SIP apps, keep you connected from anywhere.
Backlit displays are easily viewed in low lit areas.
Place telephones throughout the property with no worries of fraudulent long distance (LD) charges – LD calls can easily be restricted to authorized personnel only.
Automated Attendant frees up staff to assist customers on-premises.
Dentist Offices
Deal with the morning telephone 'rush hour' more effectively. A high volume of incoming calls from patients wanting to book appointments at certain times of day can be dealt with easily with the option to log staff in and out of Call Groups.
Relief can be given to receptionists during peak times.
A convenient way to share the workload.
Even small teams can deal with fluctuating call volume.
Healthcare
Doctors' offices, surgery centers and other healthcare organizations receive a high volume of frequent inquiries.
Customized recorded messages are played to callers giving them the option to route themselves to the right department or leave a message for prescription refills, reducing the need for a receptionist to handle every call.
Eliminate the expense of an answering service with email or external message notifications to appropriate personnel during off hours.
Small Hotels/Motels
Ensure your guests have a memorable stay by providing them access to personalized services that enhance their experience. Guests can customize services from guestroom messaging, wake-up calls and do not disturb plus have one-touch access to important services.
Room status monitoring of all your guestrooms maximizes usage.
Toll restriction ensures phones are not used for long distance calling except by authorized personnel.